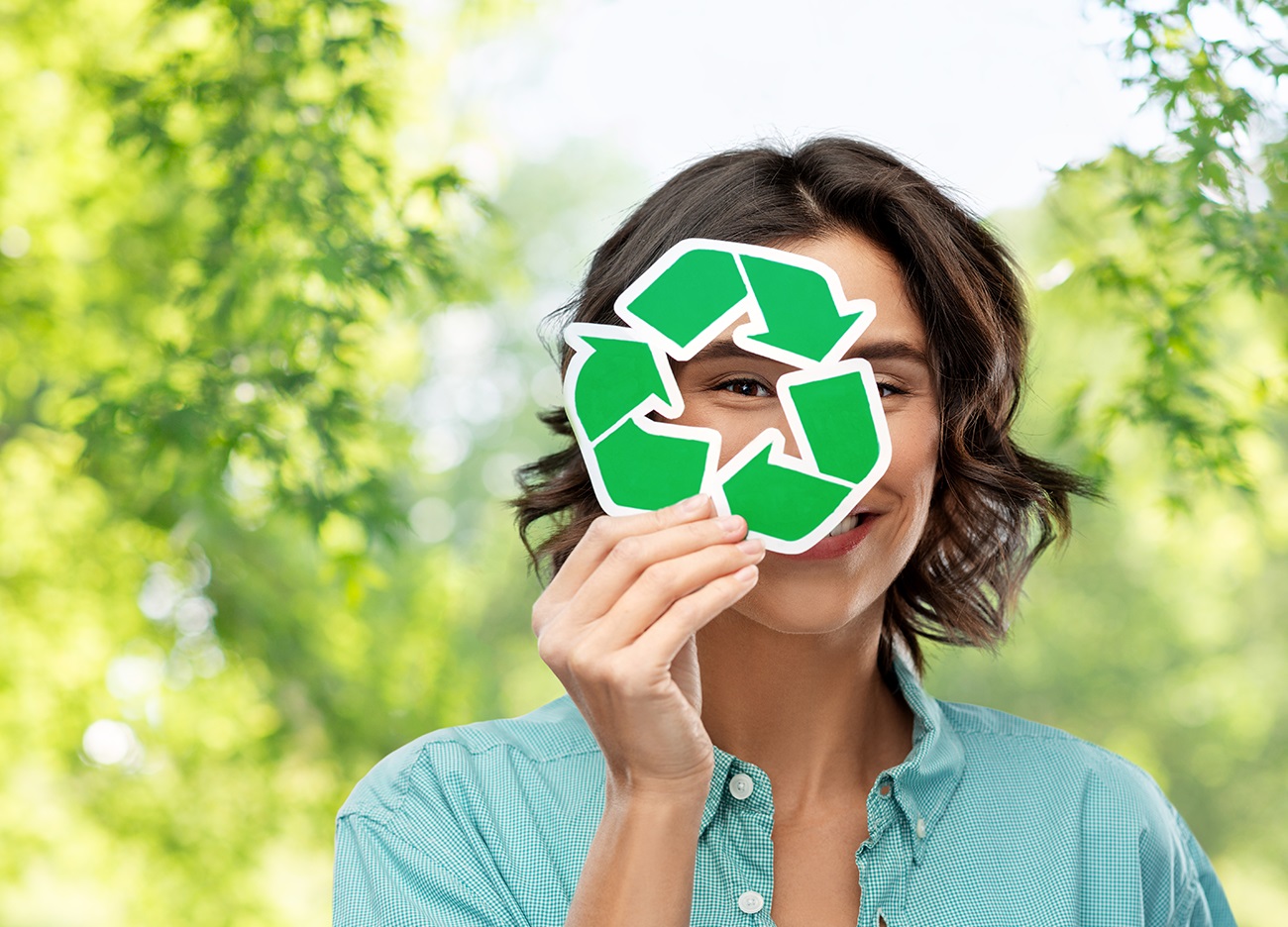 Why Should We Recycle Bread Bags?
We all try to play our part in recycling even if it's only in a small way. The recent campaign to drastically reduce the reliance on single use carrier bags in supermarkets shows that when everyone pulls in one direction we can absolutely change habits for the benefit of the planet. So what's next?
There are alternatives to single use carrier bags but it's a bit different with bread bags though. The alternatives are not so good. Sliced bread in poly bread bags amounts to 11 million loaves per day. So where and how do bread bags fit in to the circular economy?
A circular economy is an alternative to a traditional linear economy (make, use, dispose) in which we keep resources in use for as long as possible, extract the maximum value from them whilst in use, then recover and regenerate products and materials at the end of each service life.
With 11 million bags a day in circulation it is clear that we have a responsibility to ensure that these bags form part of the circular economy and not the linear one. In the circular economy first of all the plastic item must be designed ideally for it's purpose and for there to be limited or no practical alternative available. The second part of the circular economy is for the plastic to be collected so it can be recycled. The third part is that the plastic can be recycled and re-used to create something else of value and use.
The single biggest issue in bread bag recycling is COLLECTION. The polyethylene bag with resealable seal is the optimal way to protect, transport and maintain freshness of the bread. However typically the instructions on bread bag for recycling state – check locally for kerbside collection. Not very useful! It basically means that you can't put bread bags in your household recycling bin as most council collections can't sort them for recycling. To ensure they get recycled you can take them to the supermarket and drop them in their single use carrier bag collection bins, find your nearest Terracycle collection point or look at Recyclenow.com who have a number of options.