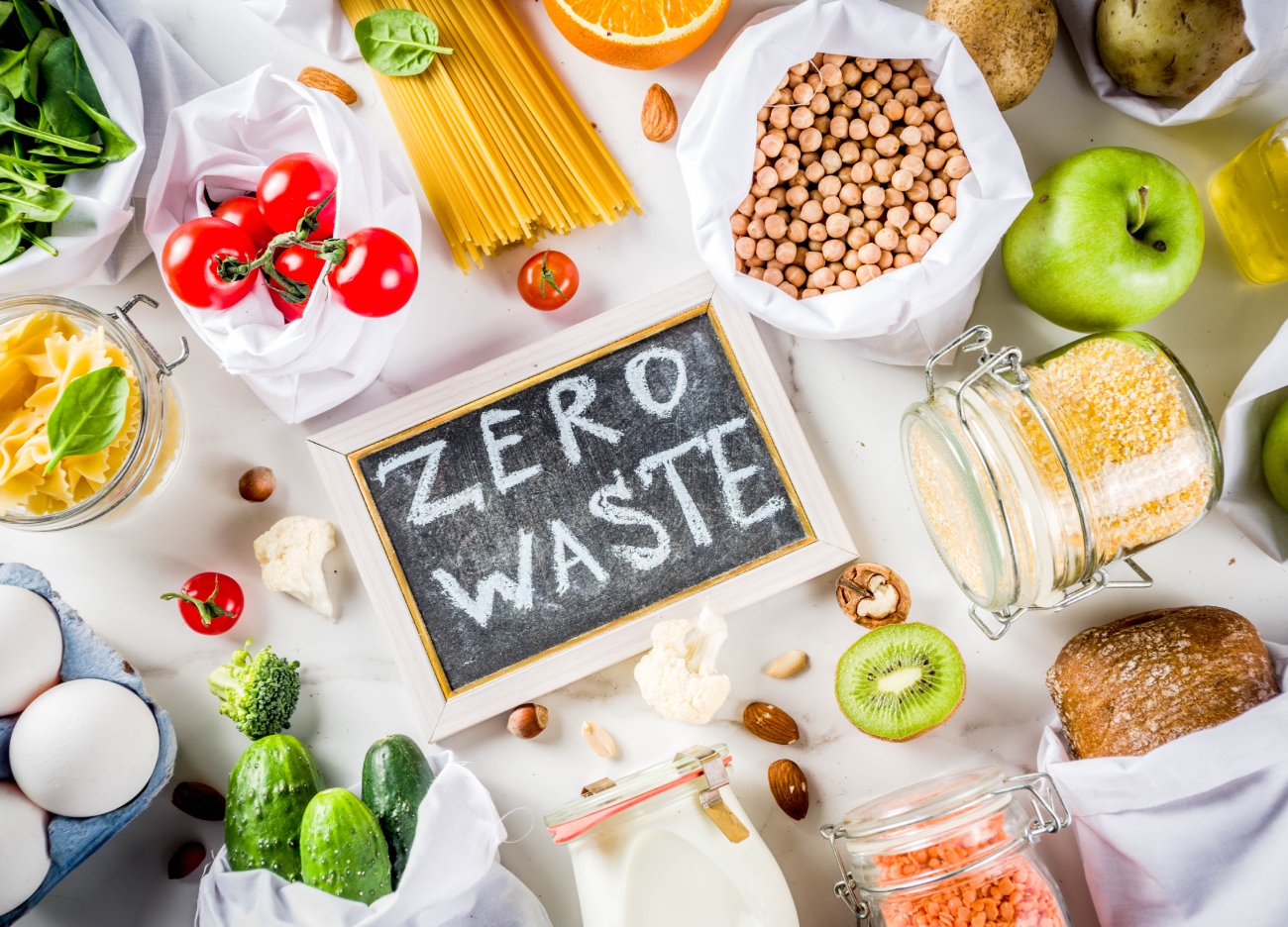 5 ways the UK is tackling food waste
We're used to hearing about the doom and gloom surrounding a serious topic like food waste and its contribution to the climate crisis, but it's also important to remember the huge progress that is being made to effect change. Here are 5 approaches making waves in the UK:
Re-thinking 'best before' dates
Surplus food rescue apps
The "wonky" movement
Innovative packaging
Food Waste Action Week
Re-thinking "best before" dates.
Over the last 12 months, every major UK supermarket has announced the removal of 'best before' dates from hundreds of products. Experts at the Waste & Resources Action Programme (WRAP) suggest that unnecessary waste is being generated because these dates interfere with consumers using their judgement to assess when food is still good enough to eat.
Fresh items such as fruit and vegetables are the main culprits, but the initiative also extends to dairy products like milk and yogurts, with supermarkets encouraging a return to the "sniff test" for consumers to determine whether an item is still safe to eat or not.
The labels will remain on meat products and other items where risk of food poisoning would be of serious concern - but it is hoped that a lot of perishable food will be saved thanks to this small measure.
Surplus food rescue apps
Technology is playing an exciting role in connecting people with restaurants, cafes, charities, neighbours, and even their own kitchen cupboards! All with the aim of intercepting food before it is thrown out unnecessarily and saving money in the process. There are a multitude of different apps you can download to get started reducing food waste today:
TooGoodToGo – Restaurants, cafes and bakeries use this platform to advertise daily "mystery bags" for collection at allotted times that would otherwise be thrown away. Partners include Greggs, Patisserie Valerie, Costa, Morrisons and Pret A Manger. Buffet restaurants such as Toby Carvery and Harvester are involved too, offering breakfast as well as dinner bags with vegetarian and meat options available at bargain prices.
Olio – Connect with neighbours in your own community: someone down the street might have an extra pint of milk or bunch of bananas going spare that they won't use before they go off - you could save something from going to waste and meet new, likeminded people in the process! You can also volunteer through this app by offering to pick up an assortment of leftover sandwiches or pastries from a partner organisation before closing time and distributing them from your home for others to collect later.
Nosh / Kitche – These apps allow you to track your own food by scanning receipts and barcodes to stay on top of what you already have, be aware of what will go out of date first, browse a catalogue of recipe suggestions and more.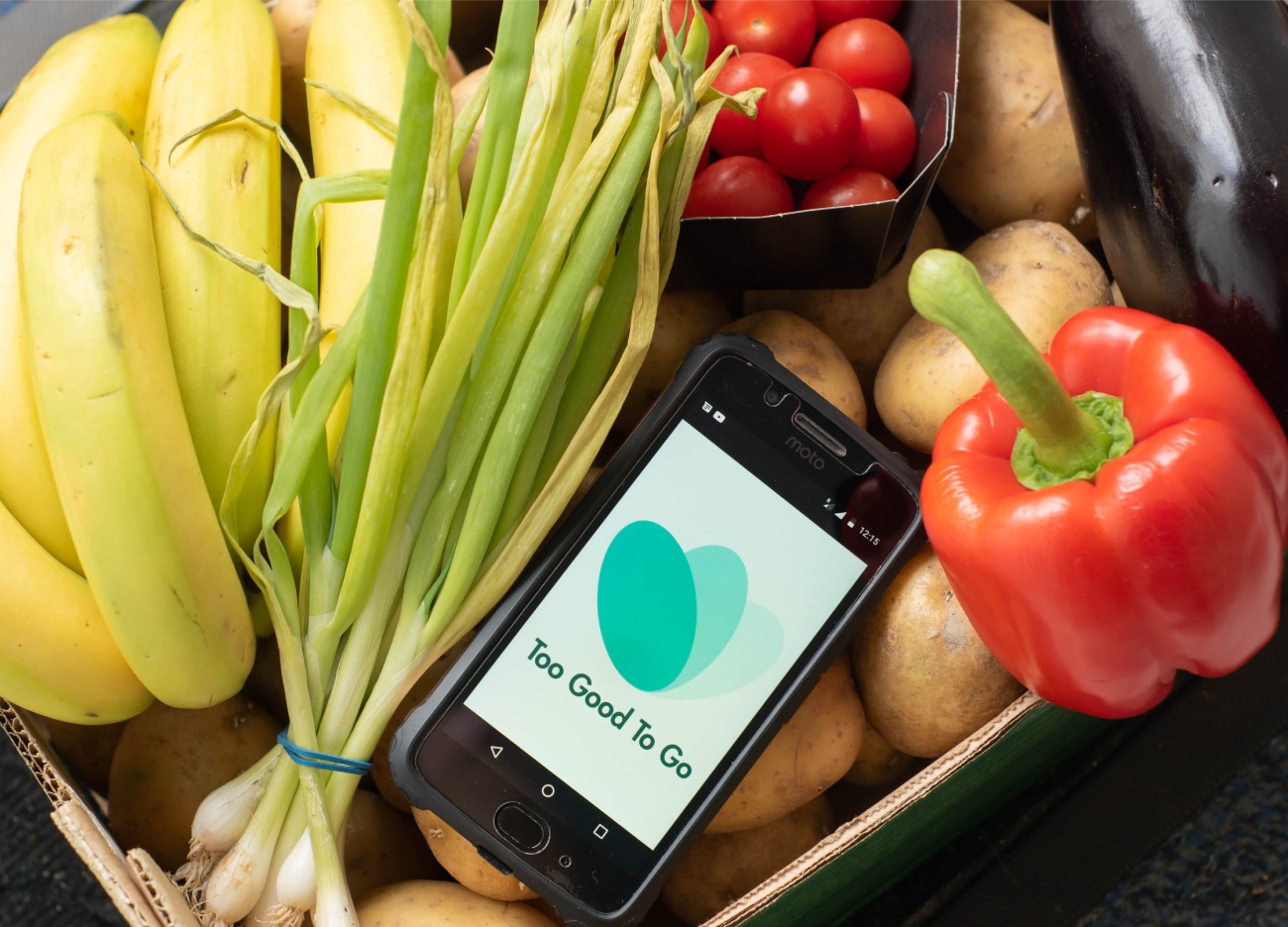 The "wonky" movement
Did you know that a huge proportion of fruit & veg is lost at farm level before even getting to our shelves? In the UK this represents 25% of our food waste – more than hospitality, retail and manufacturing combined.
So why is this the case? It's usually one of two reasons:
1. Not meeting retailers' strict standards for size, shape and colour
2. It can be difficult to accurately forecast demand and orders can get cancelled, sometimes meaning that large crops are produced with no destination.
Services like Oddbox are tackling this issue head-on by keeping in weekly contact with farmers and growers and taking their surplus on a regular basis, with customers able purchase boxes of wonky veg on a subscription model. It is also becoming the norm to see "wonky" sections in supermarkets as the big retail giants have cottoned on to the problem too.
With around 8% of global carbon emissions linked to unconsumed produce, the United Nations has set a target to halve world food waste by 2030. Embracing the imperfect is proving a great way to work towards this goal.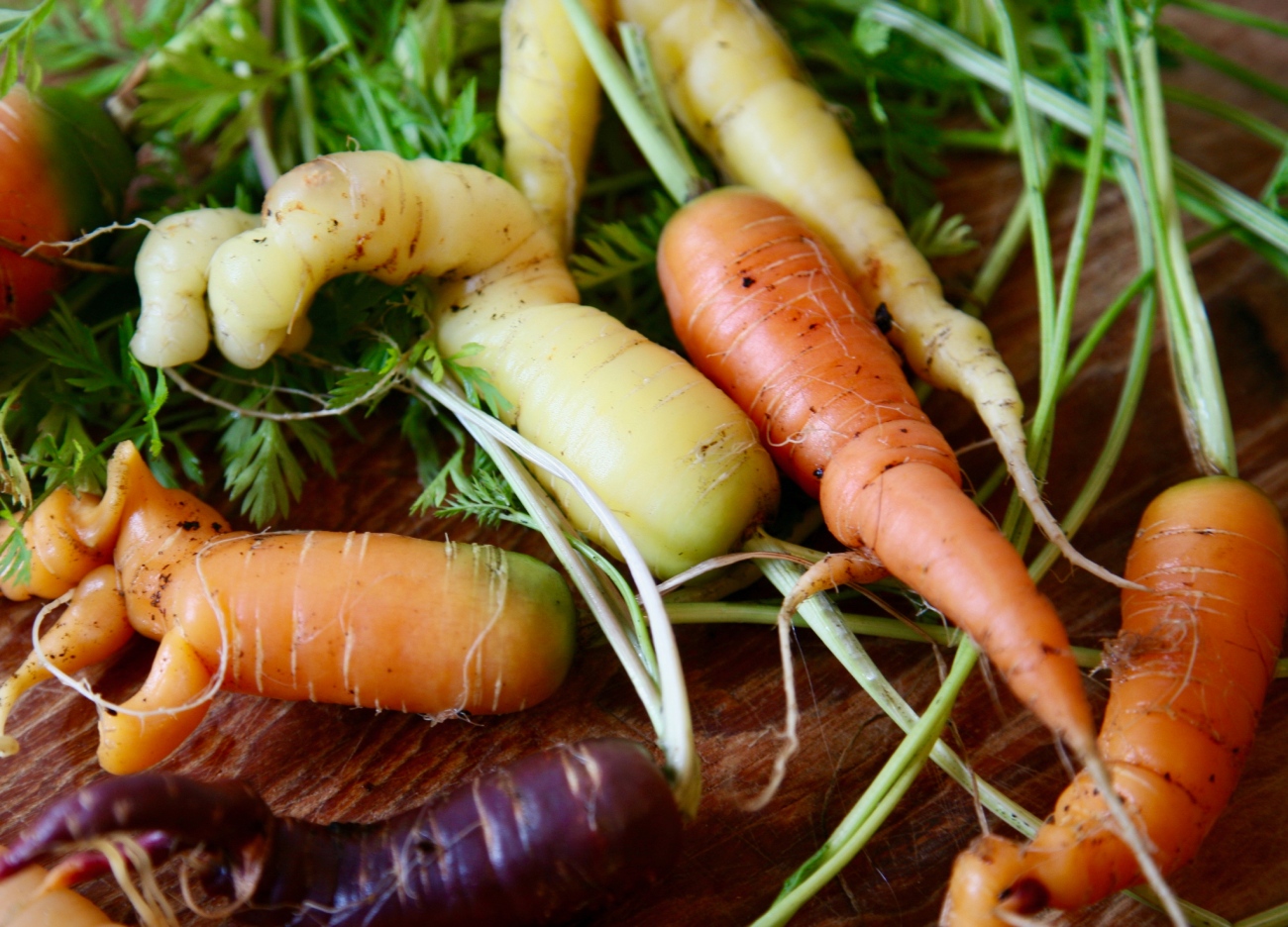 Innovative Packaging
Utilising smart packaging methods to keep food fresher for longer is a vital tool in reducing waste. One example of this is the baking industry - fresh bakery products sold in open bags go stale extremely quickly and are subsequently often thrown away before they can be finished, whereas loaves and other products which are packaged and sealed as part of the production process have a much longer shelf life.
Being able to effectively re-seal the bag is also a big factor in keeping bread fresh, and the UK-favourite combination of polyethylene bags and polypropylene bag seals offers the perfect sustainable solution thanks to their recycling compatibility.
It's a common misconception that paper food bags are more environmentally friendly – but there are two reasons why this is not the case:
1. Paper bags are porous, and as such they don't keep food fresh for as long as their plastic counterparts as it's not possible for them to be truly airtight.
2. They cause contamination issues for recycling streams as they often include a transparent plastic window for viewing the product. The combination of these two vastly different materials results in one non-recyclable product and instead they are diverted to landfill.
The UK are world leaders when it comes to sustainable bread packaging, with the overwhelming majority of everyday supermarket brands opting to use the recyclable soft plastic bag & seal combination on their items, including industry giants such as Hovis, Warburtons and Kingsmill (Allied Bakeries).
Food Waste Action Week
In 2021 the UK introduced the first ever Food Waste Action Week, part of the "Love Food Hate Waste" campaign from WRAP. This event has been held annually over the past 3 years and brings businesses, government organisations and global partners together to support people to develop the tools they need to cut food waste in their homes.
It's estimated that 4.5 million tonnes of edible food is thrown away each year by UK households. Shockingly, a quarter of this wasted food is due to simply cooking, preparing or serving too much - costing consumers around £3.5 billion each year.
8 million people were surveyed after the 2022 campaign, with 55% reporting that they took action and made a conscious effort to reduce their food waste.
With the UK government setting a target to reduce food waste by 20% by 2025, it's extremely encouraging to see all these different measures gaining traction as retailers and consumers join forces to change things for the better.